NJRD is excited to be hosting our 3rd annual Derby Fest!
Derby Fest is our way to celebrate the sport of roller derby and give back to our community in a day long family-friendly event filled mixers for juniors and adults, tricky tray, vendors, and more!
Derby Fest Mixers: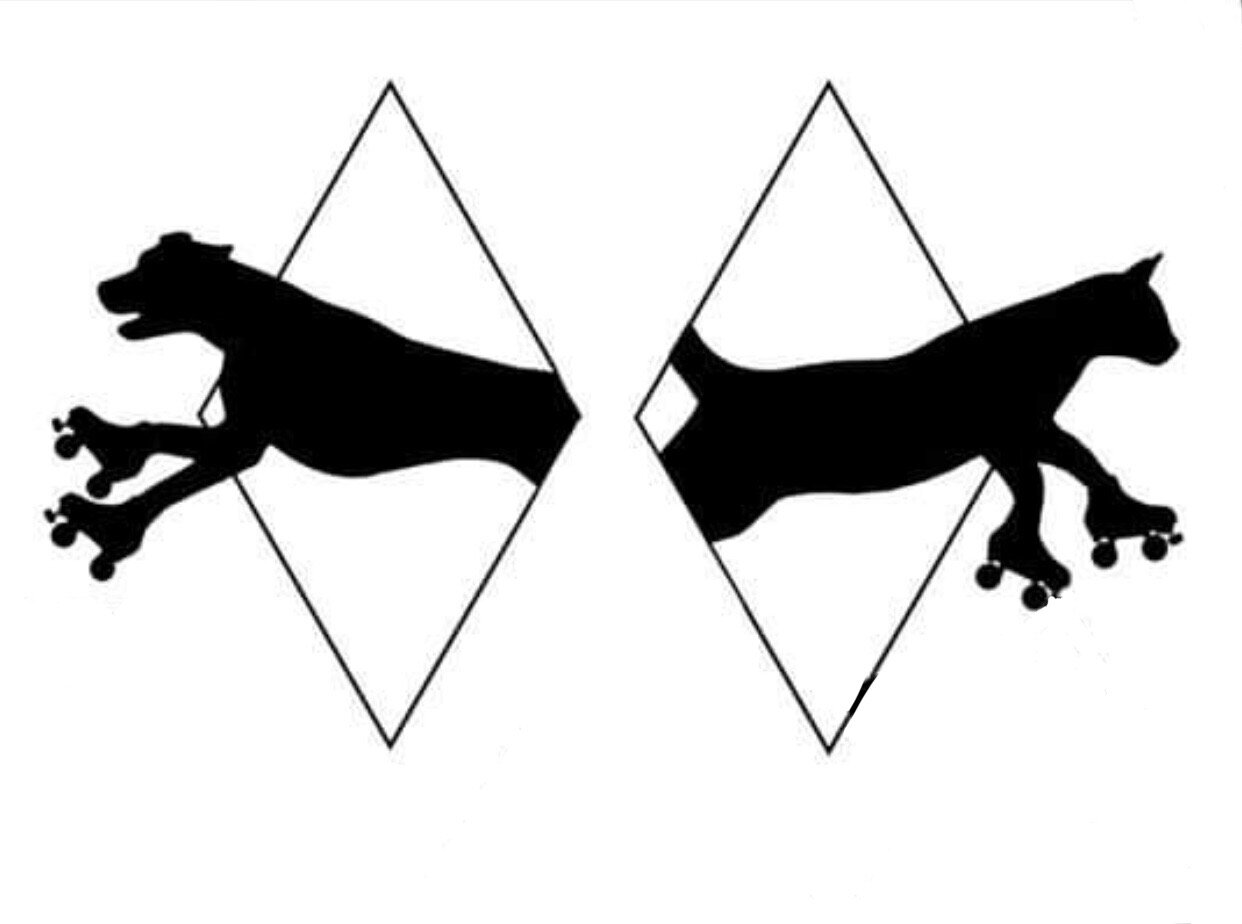 Juniors Level 2 Mixer: 11:30am-1:30pm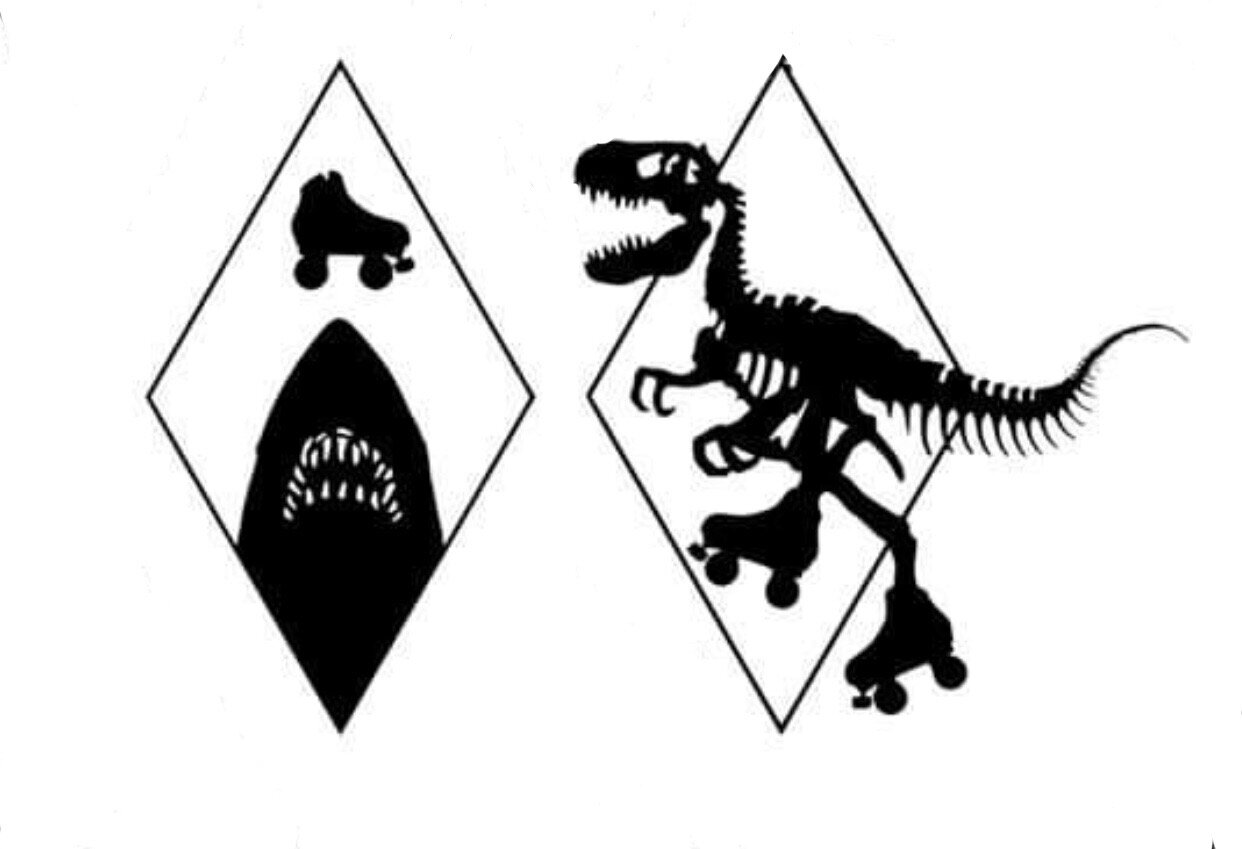 [Adult] Rookie Mixer: 1:30pm-3:30pm
Team Jaws vs. Team Jurassic Park
Juniors Level 3 Mixer: 3:30pm-5:30pm
Team Hawkins vs. Team Upside Down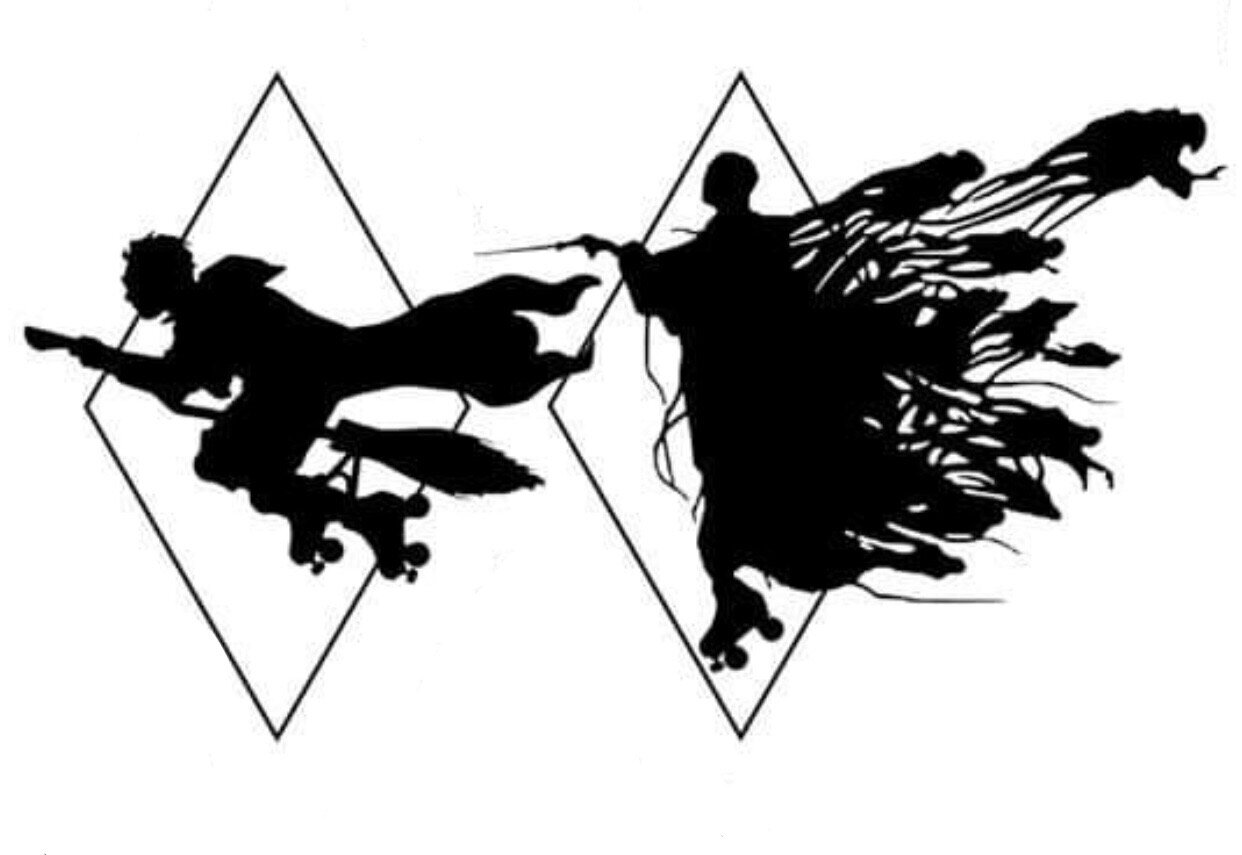 WFDTA mixer: 5:30pm-7:30pm
Order of the Phoenix vs. Death Eaters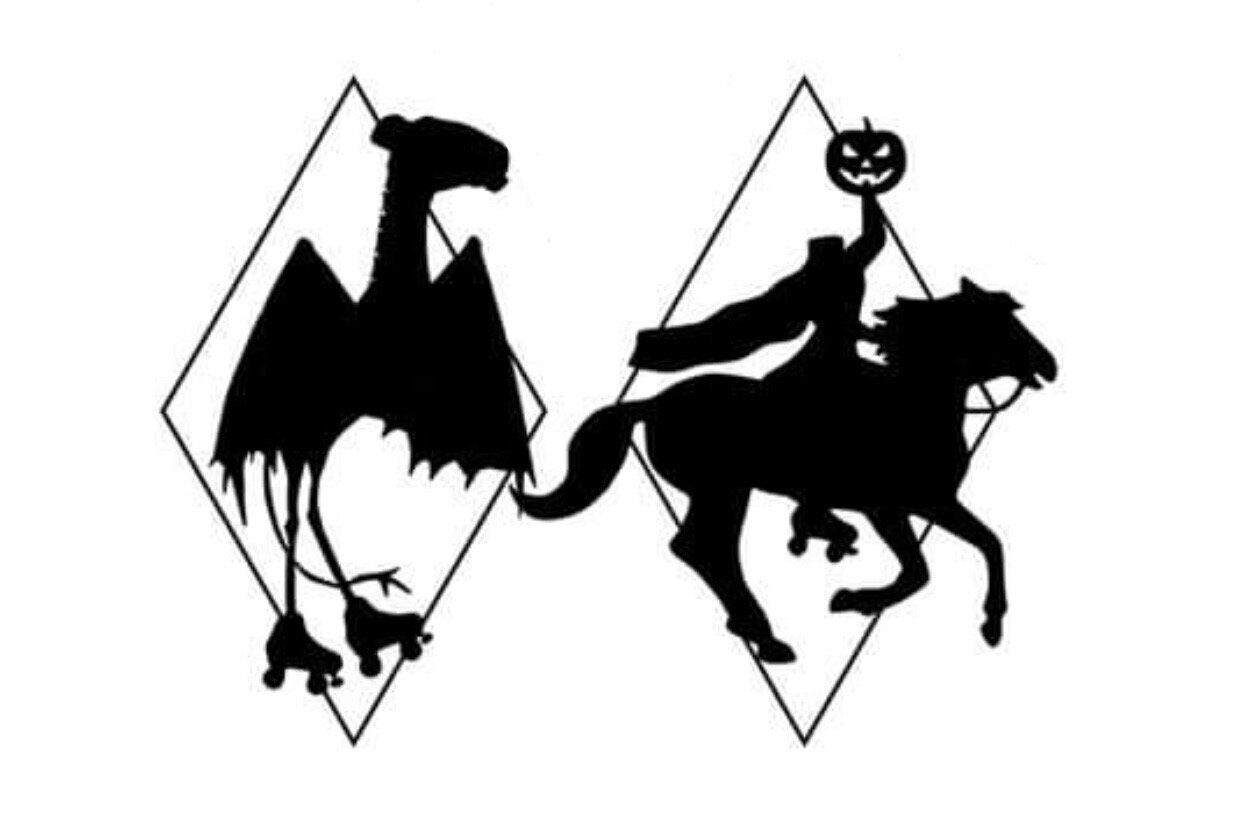 Co-ed Mixer: 7:30pm-9:30pm
Team Jersey Devil vs. Team Headless Horseman
Registration and ticket information:
Skater Registration is $20 per mixer.
Spectator passes are $10 for people over 12 years old, $5 for kids ages 5-12, and free for kids under 5 years old. To purchase a spectator pass, click here.